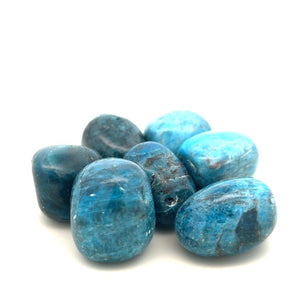 This stone is believed to have properties that will enhance your insight, learning abilities and imaginative powers.
It helps you increase your self-confidence and helps you understand the benefits of meditation.
It helps you to refine your thoughts and enhances your spiritual spirit.
It helps you understand the value of unconditional love.