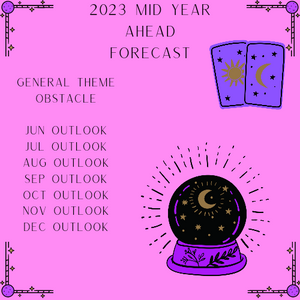 Want to have a look at what's instore for you for 2023
This reading will give you a indepth of your general theme,obstacles and each month's outlook on what to expect and to take note of.
Kindly take note that this reading will be around 2-3 hours as it will take almost an entire deck.
Template will be provided for you to fill up and bring it home with you to keep after the session.